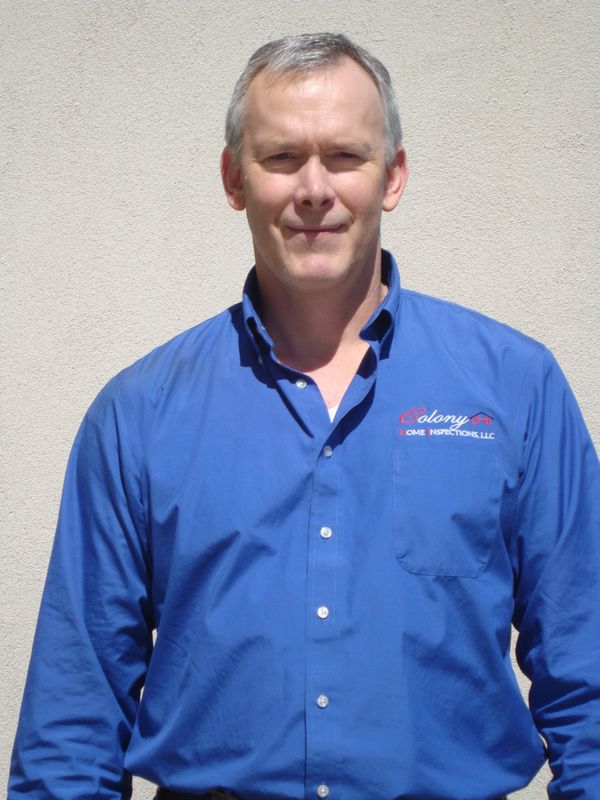 At CHI we strive to provide the best and most reliable home inspection possible. Our goal is to deliver clear, concise reports, that focus on informing the client of the relevant aspects of the condition of the home, its systems and components, without adding subjective comments such as cosmetic issues or personal opinion".
Our knowledge base begins with our founder earning a Bachelor's degree in Building Construction, and working 17 years in the home building industry. A broad range of experiences in the industry provides experience and knowledge valuable to the home inspector: Purchasing (where you learn specific characteristics of the material used in the construction of the home), Construction Superintendent (where you learn the methods used to build the home), Warranty (where you are exposed to all of the problems a home can experience, and how fix them), as well as learning by working closely with Real Estate Agents, Closing Attorneys, Appraisers, Surveyors, Mortgage Companies, and all the steps involved in building and buying homes.
Our company was founded in 2006, under the name Expert Property Inspections, Inc. After 10 years of success, certifications and training in home inspections, termite inspections, mold, radon, water testing, etc. and thousands of satisfied customers, the name was changed to Colony Home Inspections-Carolina, LLC and we expanded to better serve the needs of the customer.
Our Inspectors undergo extensive and continual training and are able to continue providing the same great service, thorough inspections and customer satisfaction we have become known for.