Experience Matters
BS Construction
17 Years Home Building
17 Years Home Inspections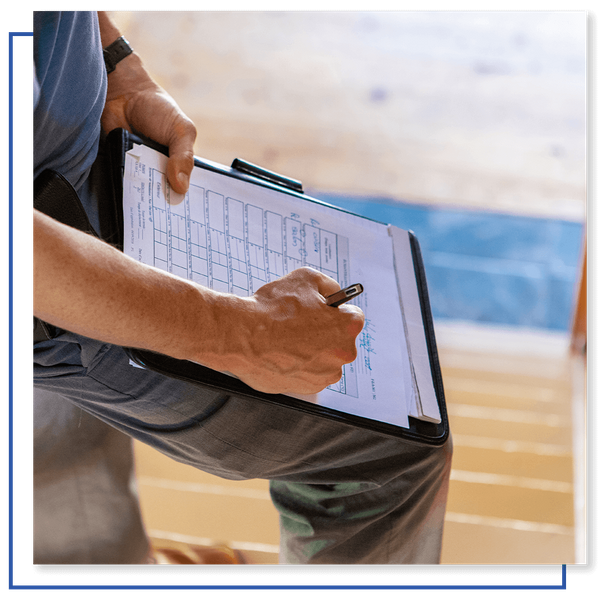 Helping You Get To Closing!
After many years of new home construction and home inspections, we are very aware of the difficulties that can be involved in the process of buying/selling homes in Charlotte. As home inspectors, we see our role is not only to provide the information you need about the home, but also to provide our services in ways that help all parties involved: Seller-Listing Agent and Buyer-Selling Agent. Navigate through the inspection and repair process seamlessly when you enlist our home inspection services. We can help you get to closing!

Welcome to Colony Home Inspections
Thank you for visiting the Colony Home Inspections website. If you are searching for a home inspector, you obviously have volumes of information to sort through, and an endless supply of home inspection companies to pick from. Unfortunately, there is a wide range in the quality of home inspection services being offered. At Colony Home Inspections, we strive to be different. Our years of hands-on experience in the home building industry and after thousands of home inspections performed, you can bet we have many satisfied customers in Charlotte and beyond.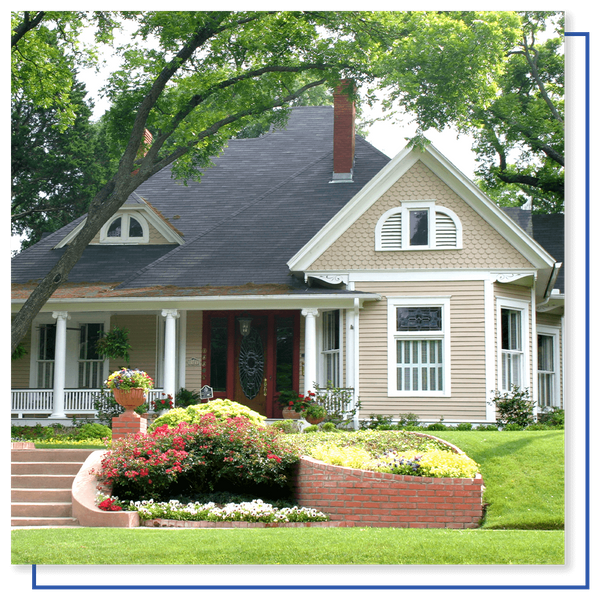 What Can You Expect?
At the end of your home inspection, we are available to meet with you and your realtor to review the inspection findings, allow time for you to ask questions, and get comfortable with your new home. Our reports are electronically generated, include many pictures to help understand the issues, and are maintained/stored at our web site for years so that you can easily sent reports to, and coordinate with, real estate agents, mortgage companies, closing attorneys, etc. After the inspection, we are always available should you need help with any aspect of the home inspection process. Colony Home Inspections' focus is on great customer service and conducting the best, most reliable home inspections. See the Our Story page to learn more about why Colony Home Inspections-Carolina, LLC may be the best choice for your home inspection needs.

I was very impressed with your inspection and so was my realtor Chris. He said he could use you for some going forward. He liked that you got the stuff that was important and not just ripped the builder like some other inspectors he has worked with in the past. Our superintendent was obligated to fix the things you suggested and he explained what he would not and why. So my wife and I were please with your service.
Scott

[The inspector] was very professional and walked me thru things he felt needed to be fixed. I felt like I had knowledge of what was found within my house. I truly appreciate his expertise.
Dan G.

[He] was very polite, professional and showed concern for (what I felt) my safety. He was on time and very thorough with the inspection and the submitted report. He was informative and helpful with all the questions I asked. He would stop what he was doing when I voiced a concern about something totally different, just to address my concern right then and there. And he even Thanked me for pointing it out – even though he probably already noticed it. Yes, I would recommend Expert Property Inspections, Inc to my friends, especially if Ken was assigned the job.
Nichole K.